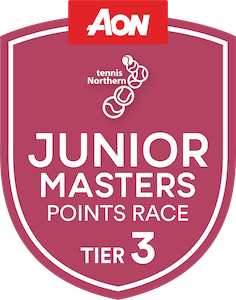 As you will have heard NZ moves from orange to red under the Covid Traffic Light System (TLS) at 11.59 pm 23rd January, 2022.
The key change is the number of people allowed for organised sport from no limits to now 100 people.
The tournament will procced as the Albany Tennis Park has 3 distinct areas. The indoor courts which has a limit of 100 people. The outdoor courts with a limit of 100 people. The Café area with a limit of 100 people.
To ensure we keep to the guidelines the Tournament Director and the Tournament Referee will monitor the Café area to ensure that we keep within the 100 limit. This may affect the number of parents and spectators allowed in this area.
We ask that you respect any requests that require you to leave the Café area or spectator area on the indoor courts.
We encourage everyone to wear masks when not playing.
Any player or parent who feels uncomfortable competing due to the fact we have moved to red under the TLS may withdraw from the tournament without penalty.