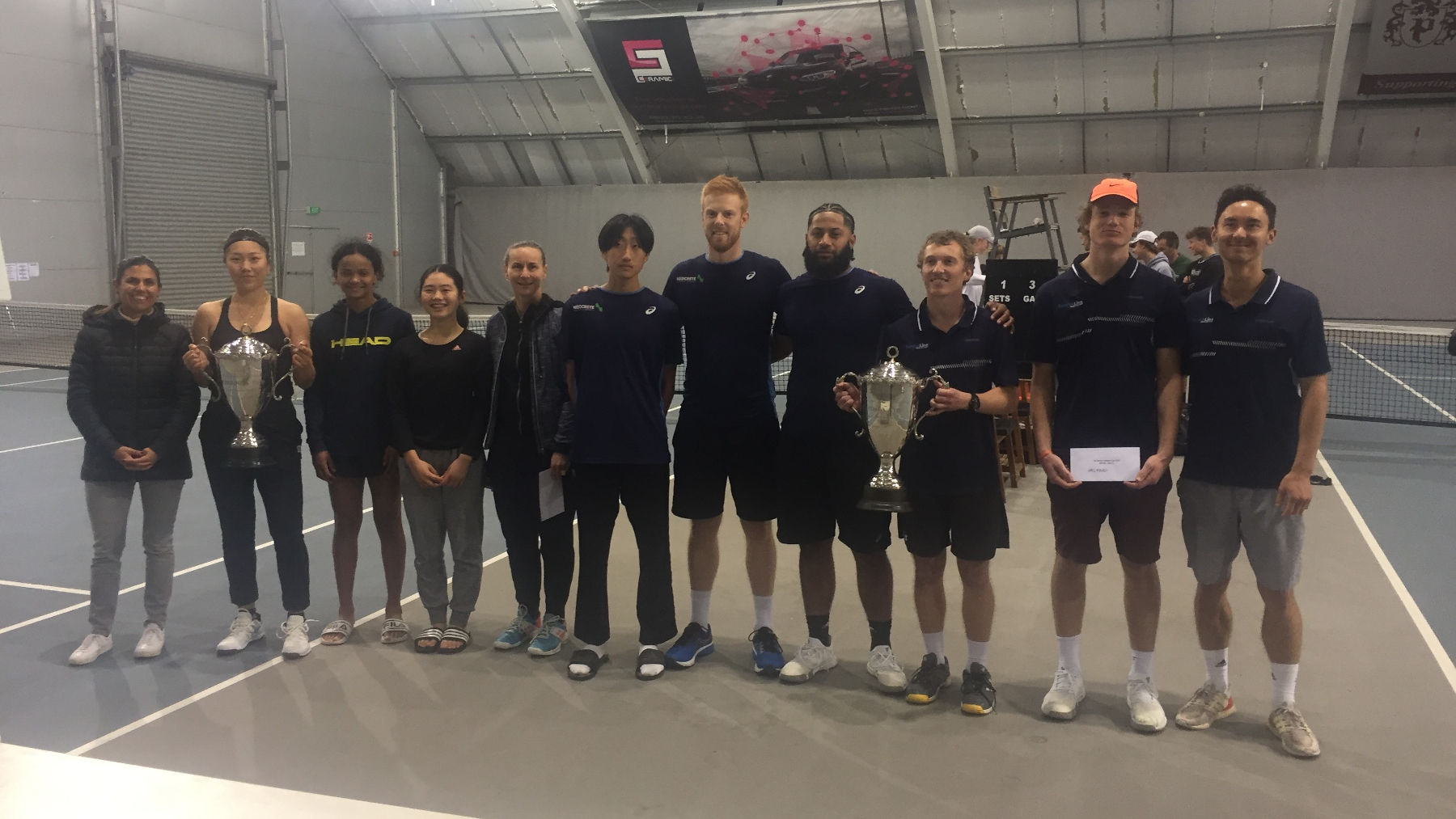 16 Sep

2020 Chelsea Cup Finals

Congratulations to Milford Tennis Club on securing a double victory in this year's Chelsea Cup finals.

The Milford men secured a 5-1 victory over a gallant Whangaparaoa team who were weakened with players out due to injury. There was still some entertaining and exciting tennis.

The Milford Women had a 4-2 win and this went down to the final match before being decided.