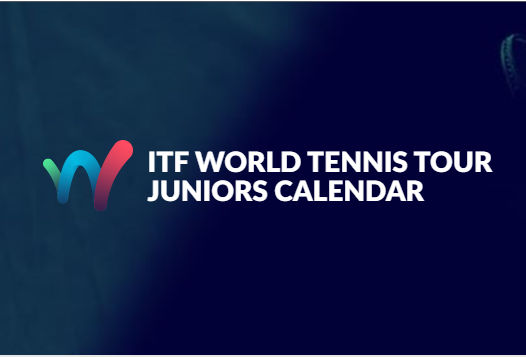 20 Oct

Academy programme success at recent junior ITFs

Over the school holidays a lot of our top players from our academy programme played in three 18 J5 ITF's based in Auckland and Christchurch which has been fantastic for these players to participate in as there has been a lack of tournament for them this year.

Throughout these three ITF tournaments there were some excellent results. We also had some outstanding results especially from 16 year old Elyse Tse and 15 year old Hyeok Min.

Elyse performed outstanding in both Christchurch and Auckland ITF tournaments where she beat the No 1 seed twice. She reached two singles finals, a quarter final singles match and three doubles finals in Christchurch where she won the doubles match with Shona Nakano.

Hyeok also performed outstandingly at both Auckland and Christchurch ITF's. He reached the quarter final single match where he beat the No 1 seed, and also reached two ½ final doubles matches.

We are extremely proud of all our players during the ITF tournaments and wish them the best of luck for the upcoming nationals.