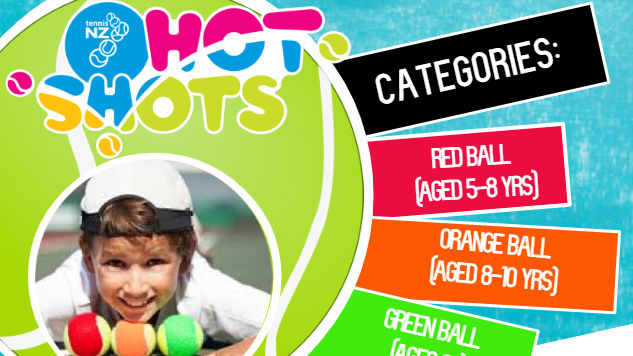 01 Nov

Hot Shots Summer Tennis Series

Introducing a Summer of Fun! We have a series of 5 Hot Shots Competitions played at the Forrest Hill Tennis Centre.

These will be the FIRST SUNDAY OF THE MONTH at 9am commencing this November.

This will be a singles round robin format for Red ball, Orange ball and Green ball players.

You can book for the whole series … or just book by session. Discount applies if you book all 5 sessions at once.

Register online HERE

Dates of all competitions and more information see flyer below.