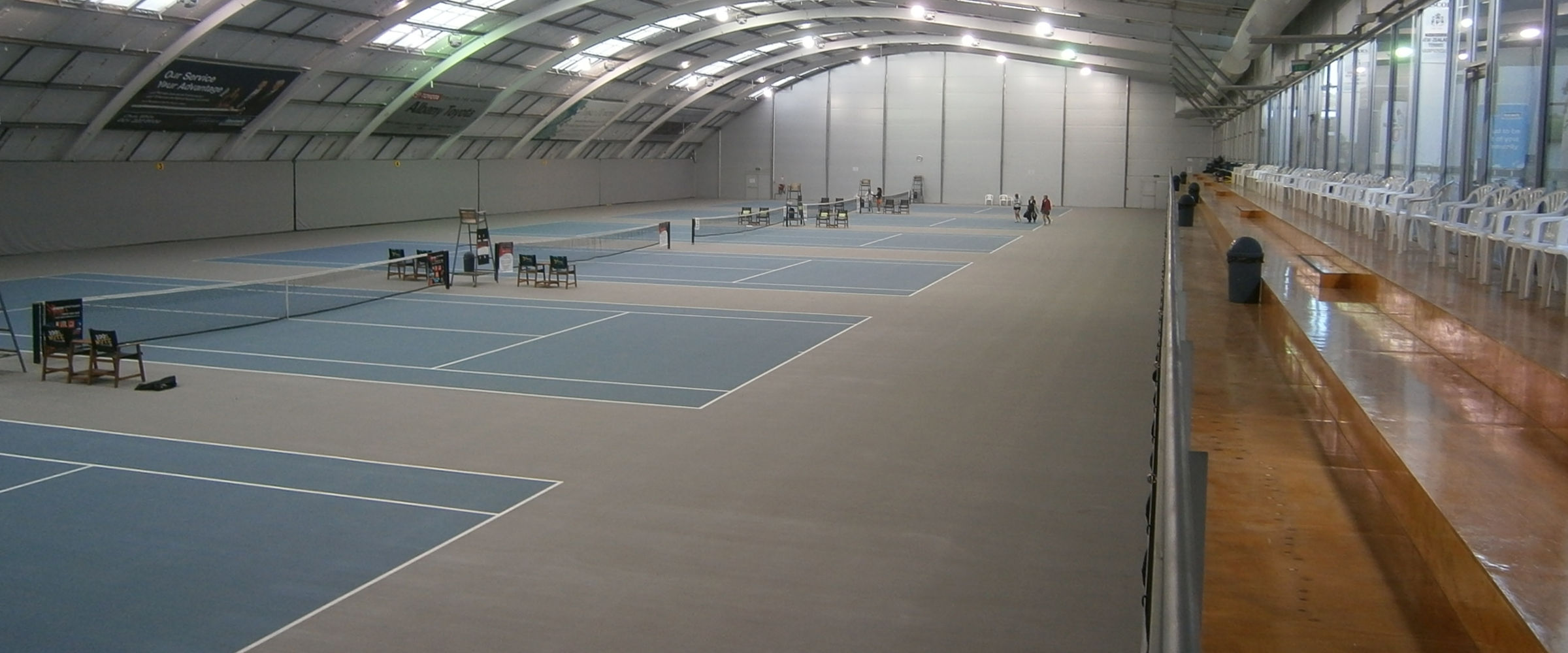 10 Mar

Albany Indoor Ladies League

It's a bit hard to think about winter, but with only 2 rounds of summer tennis to go and summer officially over, I would like to advise that we are now taking bookings for our fun and popular Indoor Ladies League.
Competition 1 starts Term 2 and runs 27th April – 29th June.
Competition 2 starts Term 3 and runs 20th July – 15th September.
Mondays are for B and C graded players and Tuesdays are for Premier and A graded players.
Please note that due to the limited number of teams (8 per grade) you now MUST meet the grade requirements for the day in order to run a fair and even competition.
Entries close 10th April.  If you sign up and pay for both competitions by 10th April you will save $100
More information and PDF entry forms at https://tennisnorthern.co.nz/compete/albany-indoor-leagues/
We also have an online option for entry.  Please use the following link to access:
https://form.jotform.co/82178909774877
Please note that we can only accept 8 teams for each day so its first in first served to those teams meeting the grade requirement.  If we have enough extra interest we may look at running an additional day on Fridays.  Payment must be made at the time of entry to reserve your place.  Only one payment per team will be accepted.
Please feel free to pass this onto anyone that may be interested who wasn't involved last year.